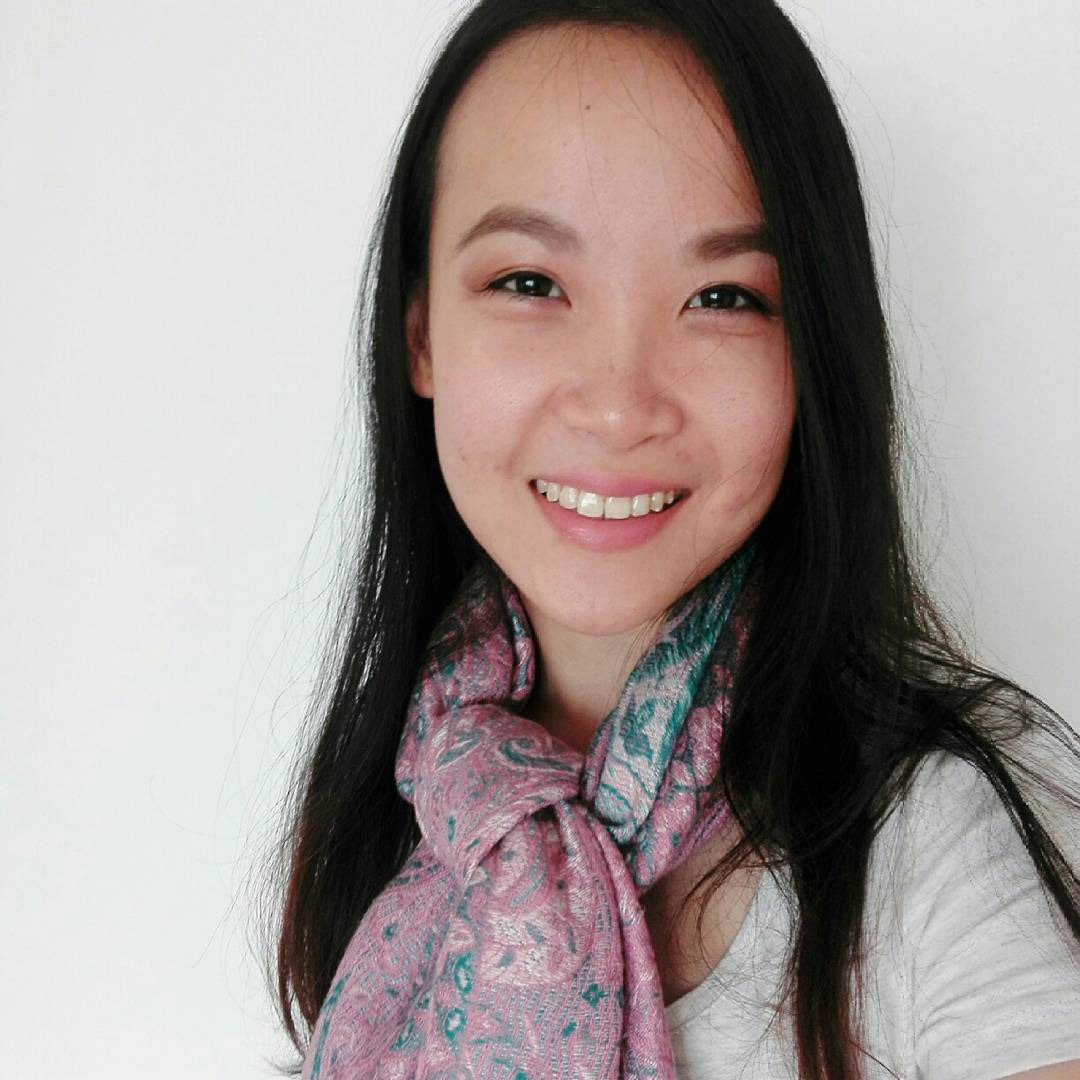 Mei-Fern Chong is a Malaysian visual artist who is currently based in Kuala Lumpur, Malaysia.
For Mei-Fern, creative expression has always been part of who she is. She began experimenting with photography at the age of 16 and worked for 2 years in a photography studio. An adventure included a year working with a non-profit serving the refugee community in Malaysia. She believes art is a powerful tool for expression, freedom, and healing. One of her dreams is to one day bring art opportunities into the underprivileged community.
In 2015 she begin experimenting with painting and in September 2017, she showcased her first art exhibition.
Creativity is an ongoing exploration for her. Currently she creates art,
writes
, and spends her time building an
essential oil
business.